Heating and Component Replacement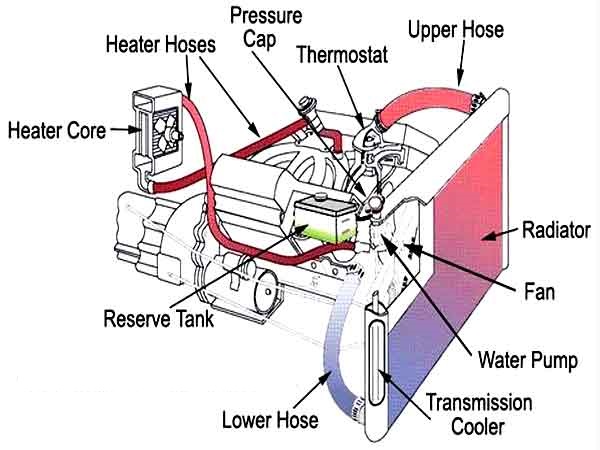 The heat in your vehicle all starts with the coolant which in turn is heated by your engine, which is transferred to your vehicles heater core. The heater core is like a little radiator, which partners with your blower motor. The blower motor transfers the heat into the cabin of your vehicle.
It is inevitable that any of these components may fail, that's where McFarland's Mobile Mechanics can help. We have ASE Certified technicians that specialize in heating and cooling systems of all makes and models.
Give us a call today to get a quote and schedule an appointment with Jim or Martin at 971-241-7057.